Jiangmen Kingyo Incense Stick Industry Co.
, is growing beyond border with increased market goodwill. We have been fulfilling requirements of both national and international clients pertaining to quality-approved Incense Sticks.
Raw Blue Incense Stick, Sandalwood Incense Stick, Scented Incense Stick Lotus, Scented Incense Stick
and
Tea Green Scented Incense Stick
are some of the products which we make taking into use tested base materials.
Base materials like bamboo sticks, charcoal powder and adhesive successfully made from bark of litsea glutinosa tree and wood powder etc., are tested by team of quality analysts on various parameters prior getting used in manufacturing process.
We are a progressive
manufacturer
, which adopts latest production methodologies to develop matchless line of products. Machines installed in the production house are timely upgraded by us to avoid hassles at work and improve production speed.
Successful navigation in diverse national markets has broaden our market understanding. This has enabled us to embrace the job role of an exporter and create new sources of revenues.
Serving Quality Since 2010
All enterprises boast of serving quality-assured products but only few manage to turn the boast into reality. We proudly boast of providing quality-tested Natural Incense Sticks, Raw Incense Stick, Sandalwood Incense Stick, Perfume Incense and many more because we do that in actuality. Repeated orders from existing clients gives weightage to our boast. Mix of traditional and machine-driven production process aids us in serving top-class quality. All the base materials such as charcoal powder, bamboo sticks and perfume solvents are sourced from trusted vendors. For packaging offered line, we use tested packaging materials. This aids in ensuring safe transportation.
Reasons To Trust Us
Bulk Orders- Bulk Orders are completed in less time-frame by us. This happens because we adopt advanced manufacturing technologies which faster production capacity.
Fulfilling Commitments- Our company believes in fulfilling all the commitments which are made to the clients at the time of business deals. We live by our promises of supplying quality-approved products, doing swift deliveries and instantly reverting back to queries.
Flexibility In Payment Options- We care for our valued patrons deeply which is why we offer flexibility in payments. Through both payment modes, we accept payments.
Moral Business Works- We are morally business enterprise. By moral, we mean, highly ethical. Each and every business activity takes place in a transparent environment. Clarity is maintained by us in deals. Nothing pertaining to price structure and quality of products is hided from clients.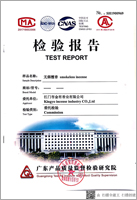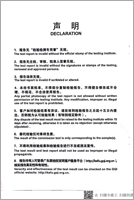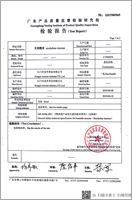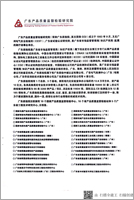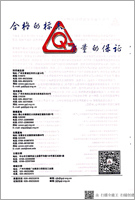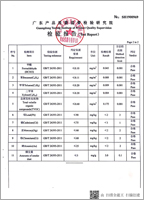 Read More